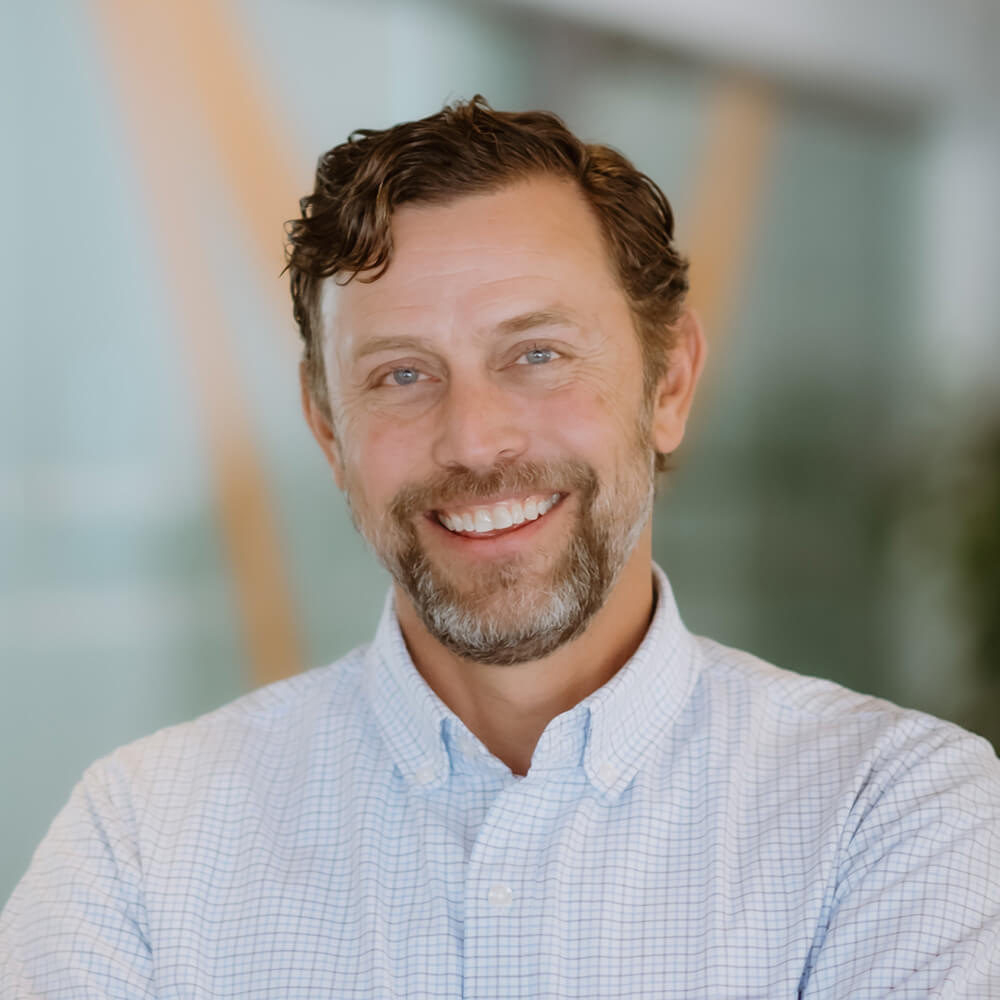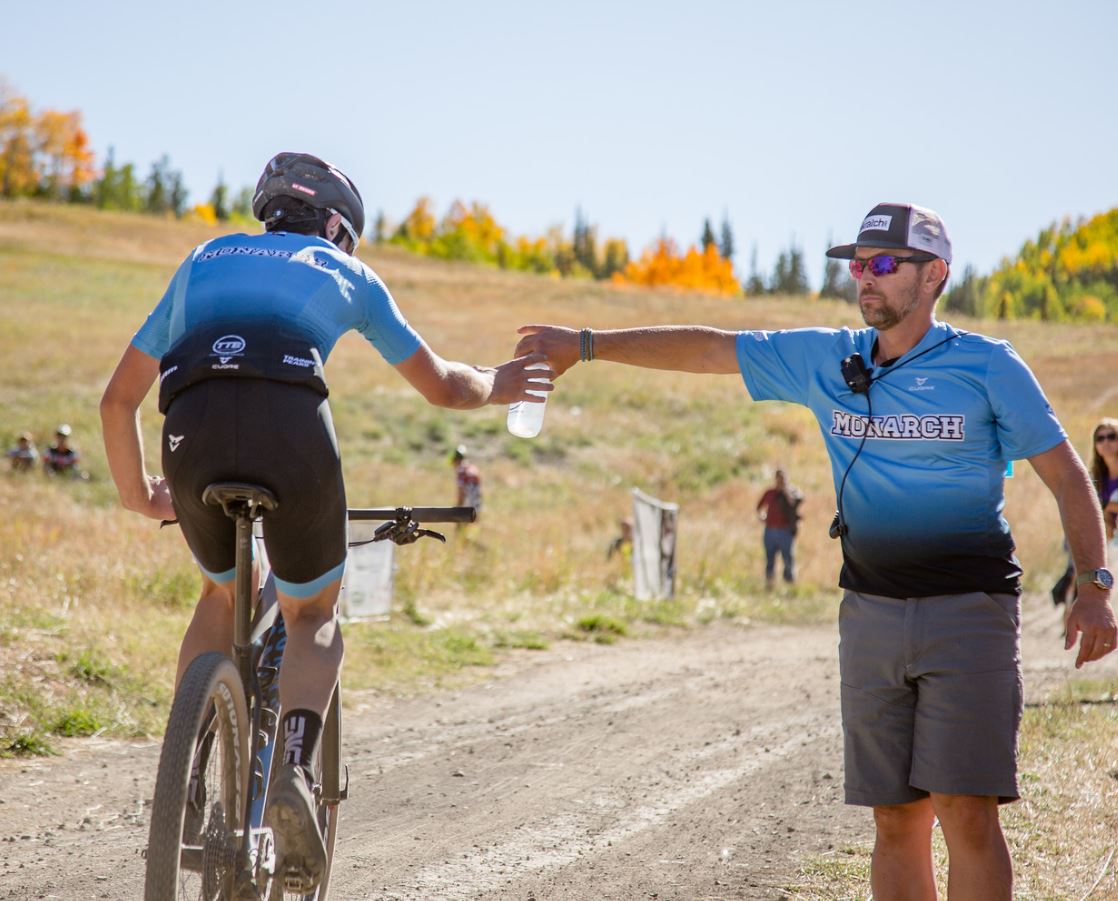 Craig Seidler
CSRIC™
Director of Public Investments & Portfolio Manager
Craig is one of BSW Wealth Partner's Investment Advisors.  Craig is also the Director of Public Investments and is a member of the BSW Investment Policy Committee.   He works with teams of advisors to ensure each portfolio is constructed and invested according to clients' individual goals and risk tolerance.  Craig enjoys speaking with clients in regards to investment and economic/market questions and frequently updates the BSW blog post with BSW investment related insight.
Craig graduated from the University of Vermont and later earned his MBA from the University of Colorado.
When he's not analyzing the markets to uncover non-consensus investment ideas, you can more than likely find Craig analyzing the hatch on a local Colorado river.  Along with fly fishing, Craig enjoys coaching high school mountain biking, skiing, golfing and spending time with his wife, Sonya and two children, Emma and Jack.
Craig has turned his passion for cycling into his preferred method of commuting to and from the office. The 25 mile round trip ride from Louisville to Boulder every day (conditions permitting) has become a ritual that keeps his batteries charged and his thinking fresh.
Education, Accreditation, Leadership and Service:
BS, University of Vermont

MBA, University of Colorado Boulder

Chartered SRI Counselor™ (CSRIC™)

Head Coach – Monarch High School Mountain Bike Team

Volunteer – Growing Gardens Community Gardening

Volunteer – The Mayfly Project Colorado – Mentoring Foster Children through Fly Fishing