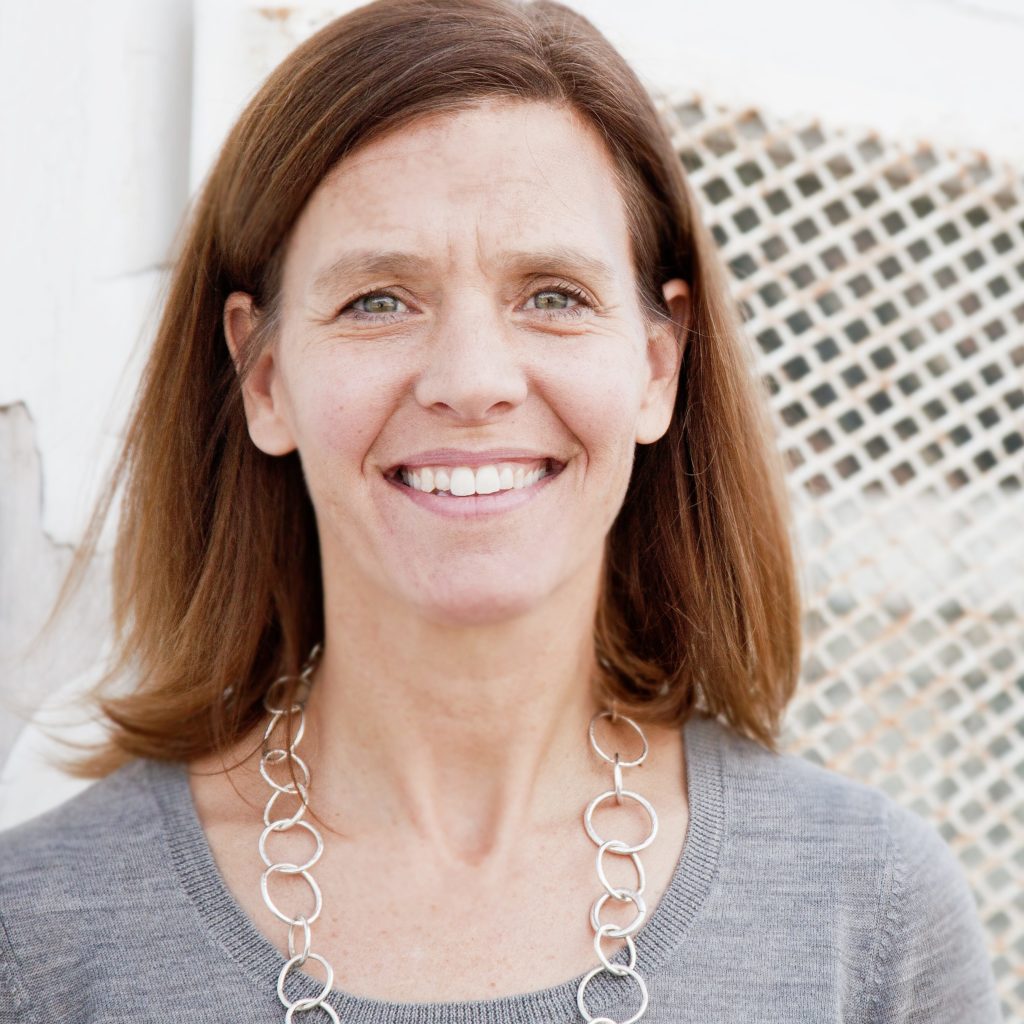 Employee Spotlight:
---
Lynda Gregory, CFP®
Advisor
What do you enjoy most about your work at BSW Wealth Partners?
Everyone has a story to tell and I enjoy learning about the paths people have taken to get where they are, what motivates them and where they want to go. I also appreciate collaborating with my colleagues as they have different experiences and perspectives in how they approach a strategy which adds depth to finding the best solution.
What is your definition of Make Life Better?
"Make Life Better" is about forging positive, trusting relationships that create a sense of community.
What do you love to do outside of work?
I love to be active outdoors, be it running, hiking, biking, camping or going on road trips with my family around Colorado and the surrounding states. There is always someplace new to explore. I also really enjoy the craft beer scene, so capping off a day of adventure with a locally brewed, delicious beer is a good day!
Which living person to you most admire?
Jane Goodall – her passion and commitment to wildlife and conservation is inspiring. She just celebrated her 85th birthday and after almost 60 years of work, she is still traveling the world talking to people about environmental issues and urging them to get involved.
When and where were you happiest?
I love to travel, specifically to see wildlife, and I am happiest when I am out in nature and get to observe (and photograph) animals in their natural habitat.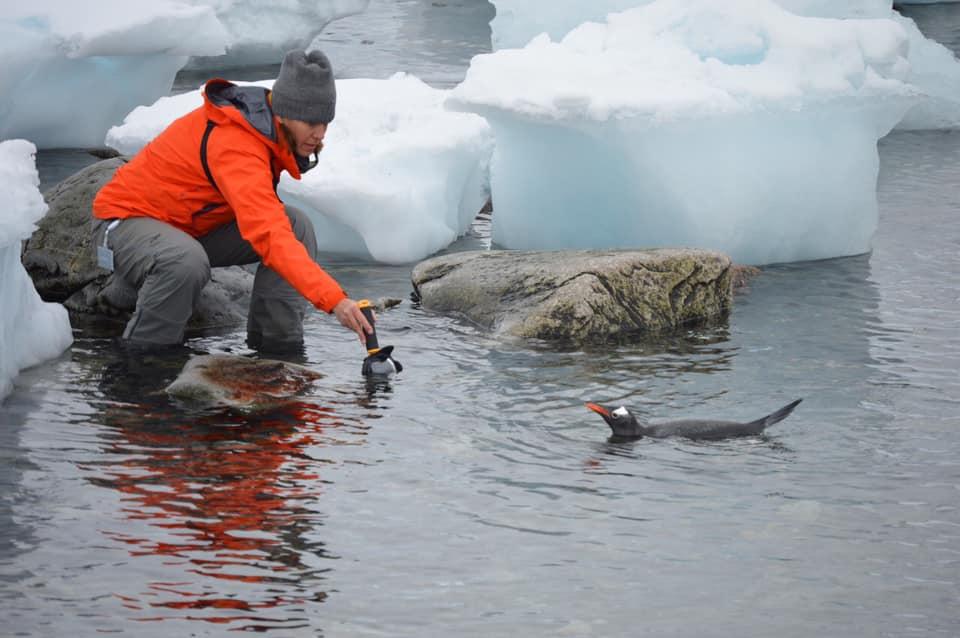 If you were to die and come back as a person or a thing, what would it be?
I would want to come back as an elephant. They are strong, highly intelligent, socially complex animals that live in a matriarchal society where family ties are strong. I believe we could learn a lot from them.
What talent would you most like to have?
I wish I was fluent in multiple languages.
What do you consider your greatest achievement?
Learning to step outside my comfort zone.