The crisp cool days and chilly nights of November are upon us. Autumn's liberation comes in mugs of steaming apple cider, crunchy leaves, wood burning fireplaces, and thick wool sweaters. November also brings giving thanks to the forefront. Make Life Better isn't a seasonal sentiment, why should the feeling of gratitude be any different?
Stop, take a moment to look around and acknowledge one person, place, or thing you are thankful for. Glancing around the room, my eye catches the beautiful violet plant on my desk. I am thankful for this plant with its heart-shaped leaves and asymmetrical amethyst petals that bloom brightly.  This plant reminds me of my Nana whose name is also Violet and the plant brings loving memories and smiles my way.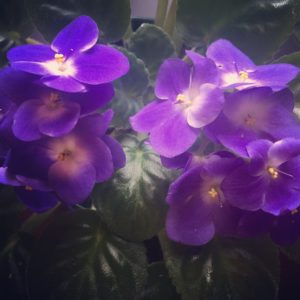 We all have the ability to cultivate gratitude. It is one of the simplest ways to improve one's satisfaction with life. Really. Take the time to recognize the wealth in your life, and I don't mean just financially, but health, love, food, shelter, sunshine, (upcoming ski season!) whatever meaningful abundance means to you!
BSW Wealth Partners' Advisor, Julie Martinez spoke on gratitude at our annual client meeting in September.  Julie outlined a few ways to better incorporate gratitude in our lives.
Set up gratitude roadblocks


When you're driving and you come upon orange cones and reflective signs, you don't need to pull over to the side of the road for a while to ponder "How should I deal with this situation?"  You just know that orange cones are cues to slow down, pay attention, and move slowly.  Like signs in a construction zone, you can create construction cones for gratitude. Julie has a picture of a recent mountain bike ride as a screen saver on her computer. In between the carousel of meetings, phone calls, sustainability analysis, and strategy sessions, she looks at her screensaver which acts like a roadblock. It's Julie's cue to slow down for just a moment and reflect on things like how grateful she is to physically ride a bike, how she appreciates nearby trails, and how thankful she is for spending time with family in the outdoors.
Be a Dog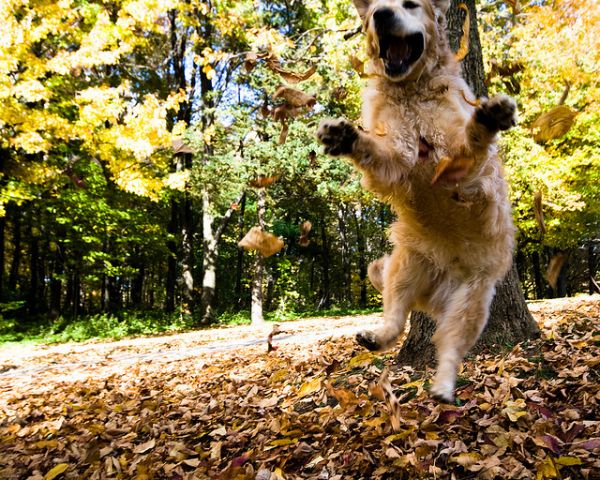 Have you noticed when you are on a walk with a dog or a young child that they are completely immersed in the scene? For a dog, every walk seems to be truly the best walk of its life.  Slow down to notice the vegetation after a summer rain, how the autumn leaves crunch and crackle underfoot, or how the snow falls silently painting our mountain vista.

Remember swimming lessons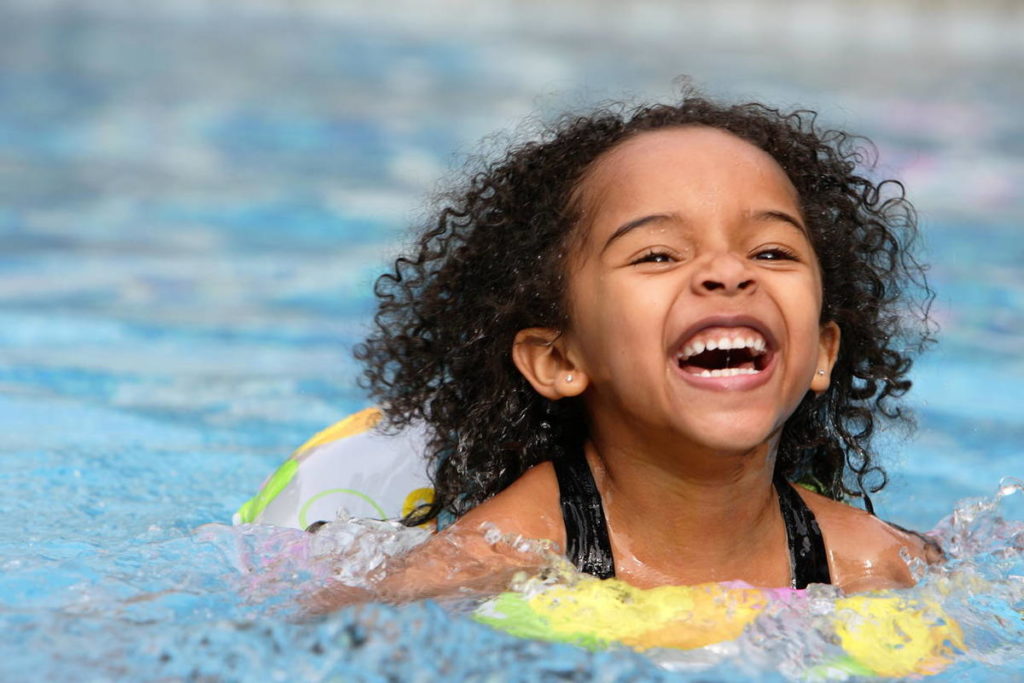 Swimming is a fantastic model for gratitude.  You can't learn to swim in a dry classroom or by reading a book about swimming. The only way to learn how to swim is to go swimming.  Gratitude is the same way. How you practice is less important, just dive into it regularly.
So get in the pool and try Julie's tips! Decide how to direct your energy in the next couple of months; holidays can be stressful, but when we acknowledge what is good in our lives, we are happier, healthier, and more powerful. Savor your beloved fall routine; walk through the crunchy leaves, sip on hot apple cider, and choose gratitude. Enjoy your weekend and thanks for reading!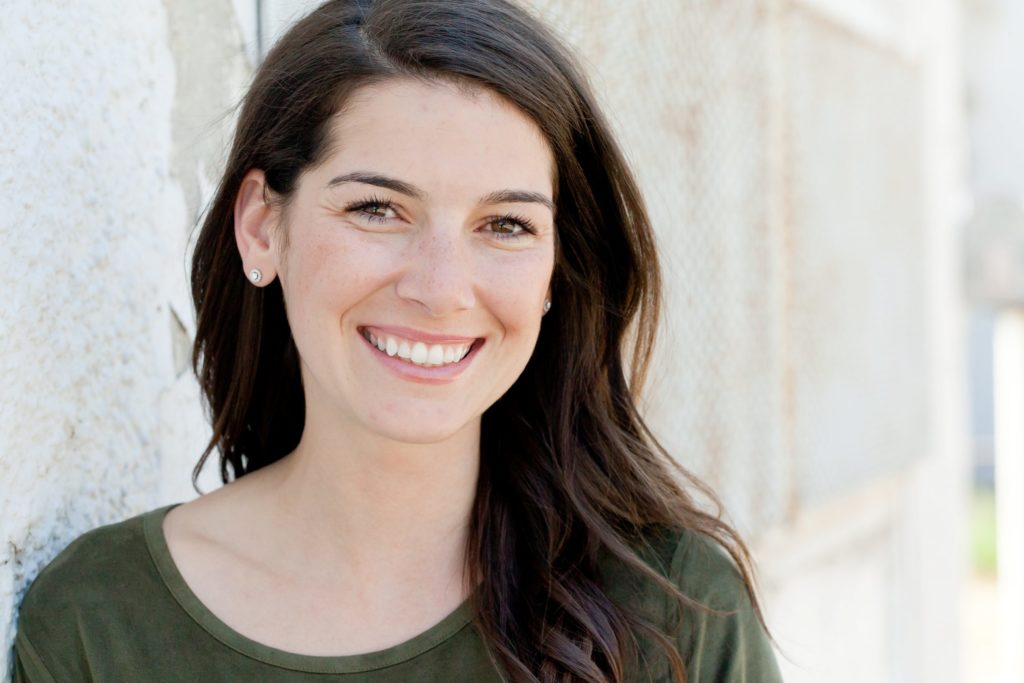 Nicole Zelyez – Client Outreach and Engagement Coordinator