The 2016 holiday season is underway! May you and yours be blessed with good health and wonderful times ahead! BSW has so many things to be thankful for this year, but we'll highlight three:
Client Families. We held our inaugural Annual Meeting this year and were honored to share the day with you and thrilled with your positive feedback. We have the best clients. Successful, yet humble. Driven, yet kind. Adventurous, yet pragmatic. We thank you for being you! We will continue working hard to Make Life Better for you and your family!
BSW's Family. In the past year, we welcomed three bouncing babies to the extended BSW family!

Brit Makayla Ottersberg born December 24, 2015
Kepler Raj Meyer born June 22, 2016
Matias Arthur Bachmann born October 27, 2016
BSW Team. BSW has grown to 22 employees and we are so proud of the exceptional team we've built for you. This summer BSW was recognized by Financial Times as one of the nation's top 300 RIA firms. Additionally, we were recently awarded Best Places to Work 2016 by Outside Magazine, a testament to how seriously we take our ethos: Make Life Better. We added three CERTIFIED FINANCIAL PLANNER™ professionals (Eric Davis, Meera Meyer, and Matt Simon) and Yiwen Chen recently became a Chartered Financial Analyst® charter holder.
Many countries around the world set aside days for national celebrations, some celebrate their monarch's birthday others celebrate their independence, but few set aside a day solely to give thanks. Thanksgiving is especially important this year. It exemplifies and reminds us all of America's best qualities of being grateful, generous, and inclusive to all. As we gather together with family and friends, may we cherish this special time with loved ones, give thanks for the year and look forward to 2017. From all of us at BSW, we wish you and yours a healthy, fun, and enjoyable Thanksgiving!
Thanks for reading!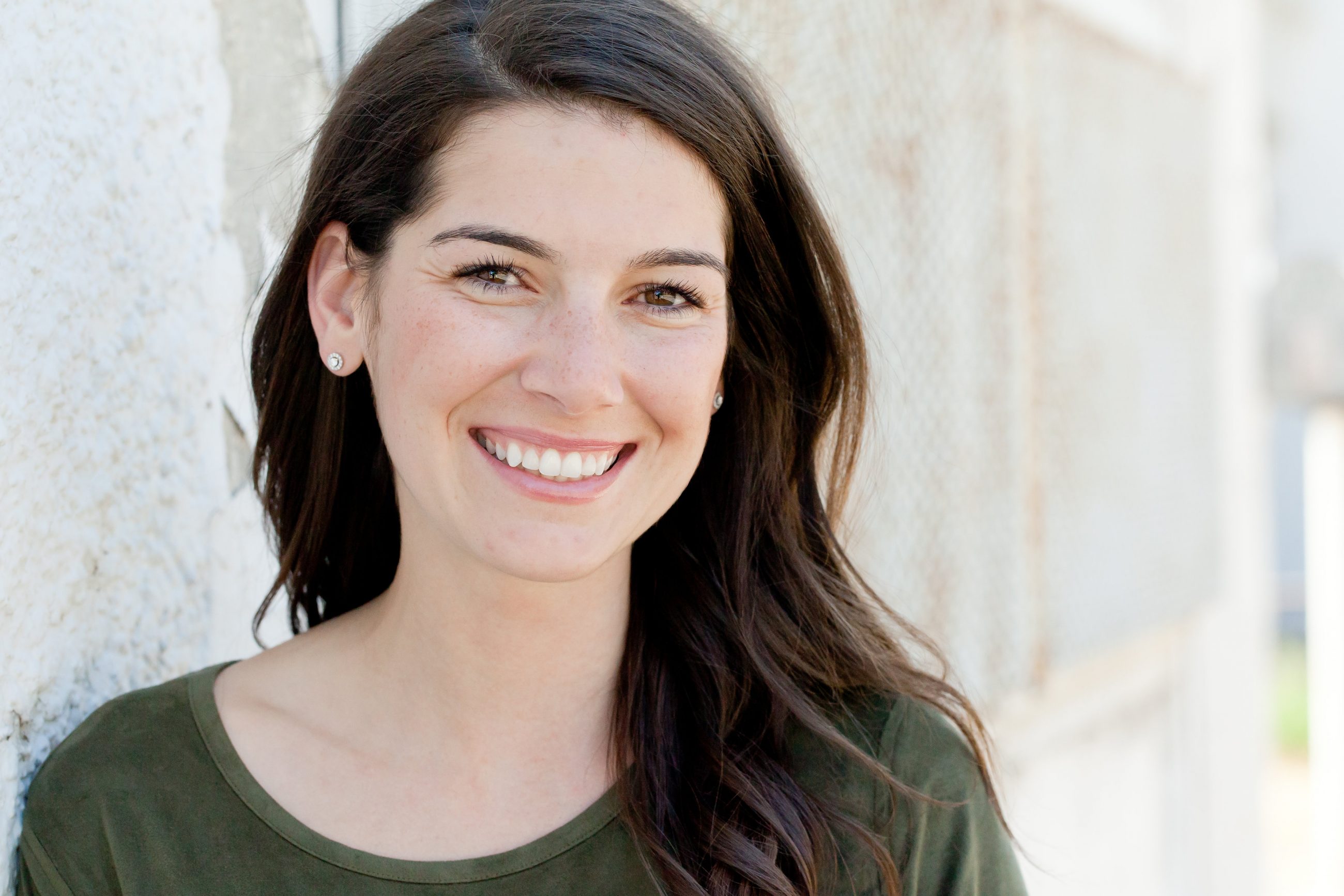 Nicole Zelyez
Outreach and Engagement Coordinator