In honor of Mother's Day, we took a few moments here at the BSW office to string together pearls of wisdom gifted to us by motherly figures in our lives throughout the years. Whether it be a verbal heirloom passed down several eras, or a pithy insight instilled practically at infancy, this particular collective of mamas certainly delivered when it comes to life mantras. For example, Impact Specialist Brian Lichtenheld shared that when his mother was in 3rd grade, she was saddened due to underperforming in the academic arena as compared to her sisters. Sensing the distraught, Brian's grandmother sat her daughter down and asked her, "What can you do to make yourself feel better?" Brian's mom earnestly responded, "Well, I could make people smile." To that, Brian's grandma tenderly replied, "Everyone has their own gifts. Your gift is to make others value themselves, feel good about themselves, and feel happy." Those familiar with Brian can undoubtedly agree that these characteristics are generational motifs! It is quite evident that this, and other philosophical gems unearthed during this firm-wide reflection have truly shaped the individuals that comprise our team, whether the affirmation is an encouragement of self-love, catalyzing the exploration of options, and/or promoting excellence:
"My mom was always encouraging me to 'give myself a big hug' after just about anything I did from a very early age (She still encourages me to do this!). Growing up, I was always confused as to how to most effectively hug myself and questioned whether I felt any different after 'hugging myself.' Around the age of 9 or 10, I realized she just meant for me to love myself, be good to myself, and be proud of my effort."
"Shop around before you decide which one to get."
"You should really consider getting into computer technology; I believe it is going to be a great career path."
"Love your brother, after your father and I are gone, he'll be all you have."
"Work hard, stay focused, continue to grow – read every day and learn something new."
"You can do whatever you want to, believe in, and are willing to work for."
"Every meal is important because you never know which will be your last!"
"A- is not the same as A."
"Be yourself."
"You will have no regrets if you always try your best."
"I love you to the moon and back."
"Be Yourself!"
More than advice my mother gave me her love of travel. She pulled me out of school as a 10 and 12-year old to travel to Europe against the school's advice. She believed travel was more educational than school could ever be, and she was right!
As a firm, we extend our gratitude to these co-founders of our existences and priceless treasures that have and continue to enrich us, and all those responsible for gifting each human being here on Earth with the very Life to Make Better! To all the mothers out there, Happy Mother's Day to you!
Thanks for reading!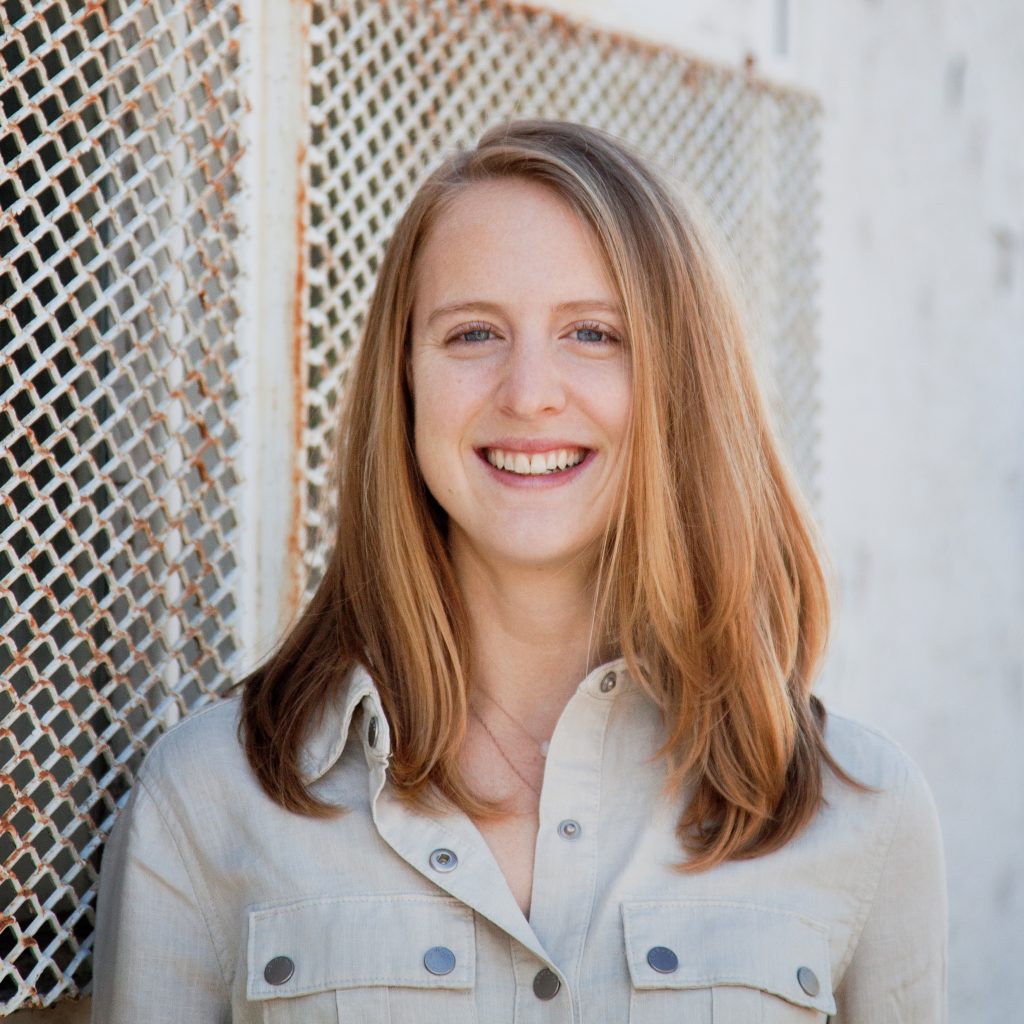 Sophia Miller – Client Concierge