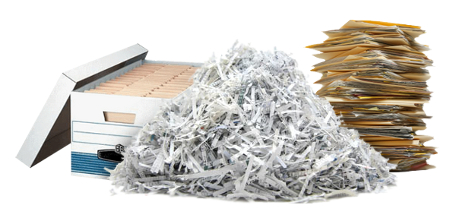 Spring is right around the corner, and now is the perfect time to do some "financial" spring cleaning. Properly destroying and disposing of confidential documents is key to preventing identity theft and protecting your confidential information.
Bring your confidential statements, documents, or materials to BSW's Boulder office on Tuesday, February 14th from 2 p.m. to 5 p.m.  BSW will ensure safe and secure destruction through Shred- it, a leader in document destruction services. Shred-it accepts everything except three-ring binders and wet paper.
If you can't make it on Tuesday, February 14th, no problem! BSW will accept any documents you may need shredded throughout the year. If you have questions about what you can bring, please contact Casey Martin at casey@bsw.com.
Thanks for reading!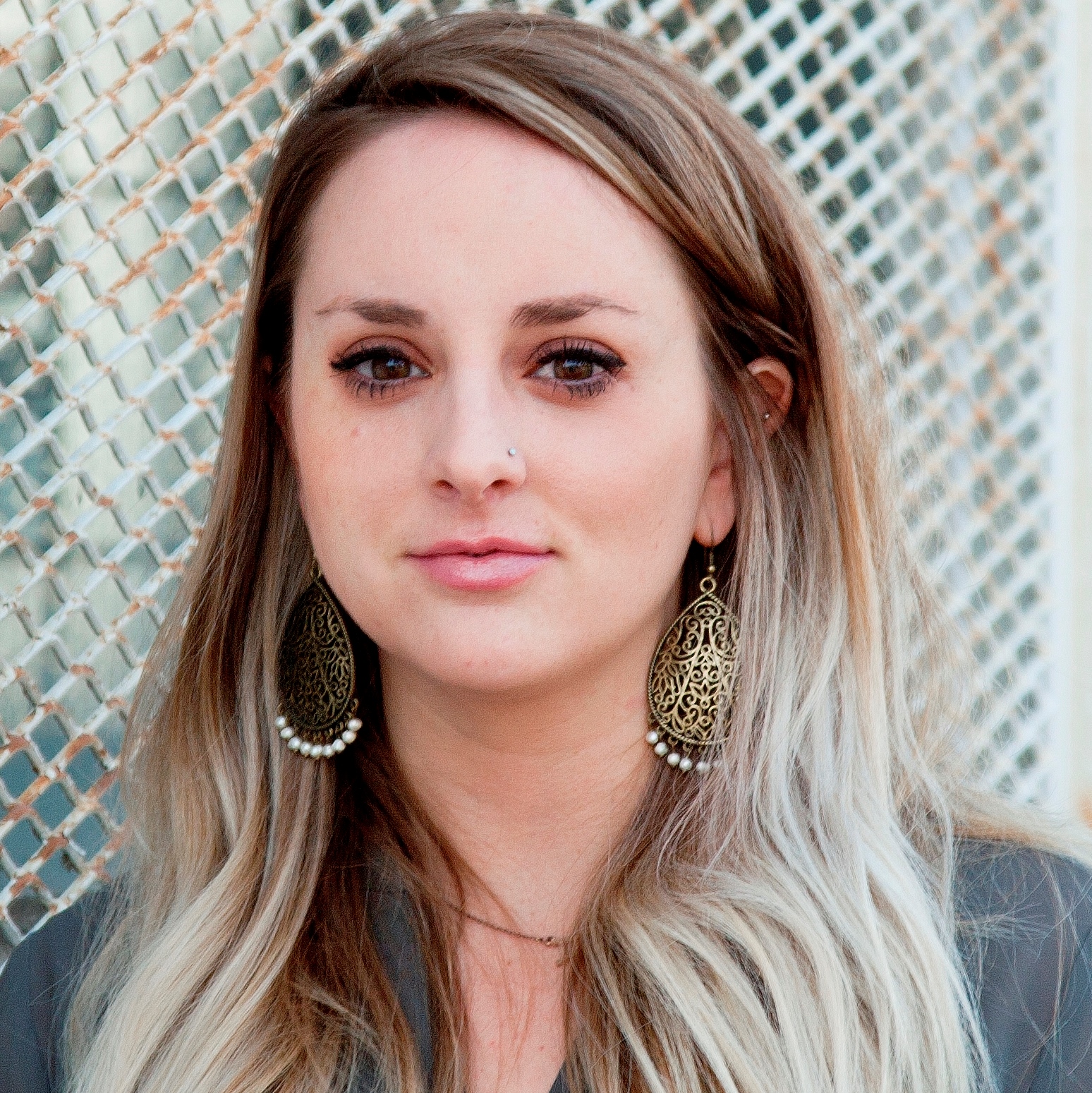 Casey Martin-Office Manager