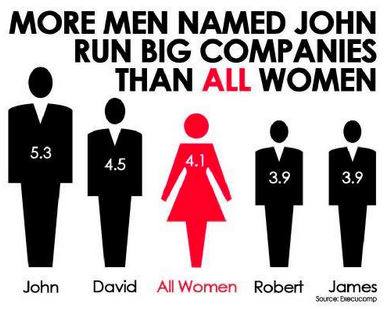 BSW Wealth Partners is proud to help spread the word regarding a new program from our friends at MergeLane: The Women's Leadership Camp.  (MergeLane was established on a simple principle: investing in women is not only a good thing, it's also a smart thing.)
MergeLane will host their Women's Leadership Camp in Boulder, Colorado November 11th-13th, 2016. The camp will focus on introducing core concepts of conscious leadership within the operating realities of startups, entrepreneurial divisions, and companies.
Leadership Camp is perfect for:
A founder or group of co-founders working on a project, idea, or company
Leaders interested in transitioning to an entrepreneurial career
Large company, government or nonprofit leaders intrigued by the idea of being more innovative and entrepreneurial in their roles
If you would like to learn more about MergeLane, or the Women's Leadership Camp contact us and we will be happy to provide you with more information or facilitate an introduction.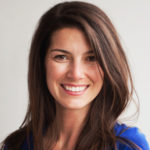 Nicole Zelyez, Outreach and Engagement Coordinator